Lavina Superabrasive diamond tools
Lavina Superabrasive is a manufacturer of diamond tools for concrete grinding and polishing, operating from 1986. It is a safe assumption that, today, 25% of diamond tools for concrete grinding in the US market is provided by Superabrasive. So, what makes these tools different? Primarily modern, durable binders and a high concentration of diamonds. Superabrasive also offers a huge selection of tools, so you can choose the most effective solution for grinding and polishing. Concrete tools of all types of hardness and size segments, wide variety of gradations, suitable not only for Lavina devices, but thanks to available adapters, also for other planetary grinders. We are professionals and practitioners with many years of experience. You don't know what tools you should be using while working with floor? Call us and we will help you selecting the right technology. Do you have a grinder other than Lavina? Send us the model and we will select an adapter and tools for you. Beton555 is the largest selection of diamond tools available from stock. Stationary available and with possibility to ship anywhere around the globe.
Only now, you can buy diamond segments at a special price. Check out our special offers!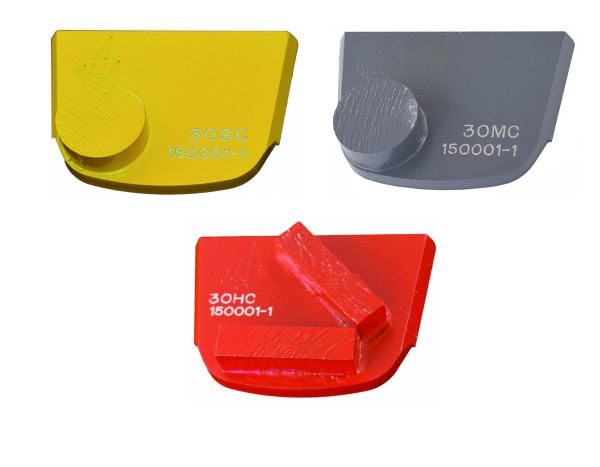 ---
---